PCN stands for Pilipino Culture Night. Universities across the US celebrate the rich Pilipino culture through a play filled with traditional dance and music. I was blessed to participate as a cast member, core member/choreographer and producer during my college career at San Jose State University. This year was my first time being a audience member and getting the chance to experience the PCN magic as a proud alumni.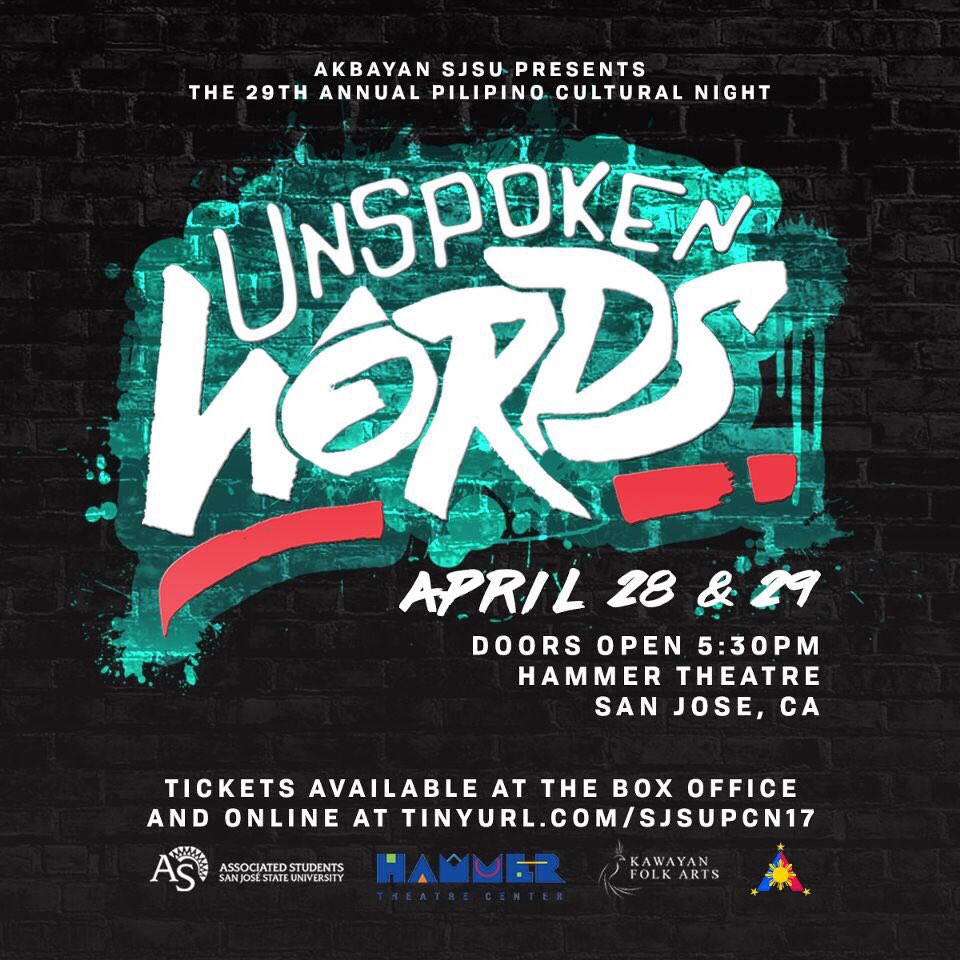 Before Saturday's Gala show, I was able to catch up with my Ate and Mentor, Chichai@empire!
Prior to the show, I also attended the Alumni event and was reunited with old friends and colleagues. I was lucky enough to snag a photo op with this malakas(strong) lineage of Akbayan's cultural chairs–5 years total!
OOTD: baby doll dress from Zara (It has pockets!!), suede chunky heels from Cole Haan, necklace from Guess
Christian and Krislynn Villanueva performing Janggay.
Ading Audrey performing Iingatan Ka. *Crying*  This was the part of the rehearsal I interrupted when I surprised her. Watch the video if you haven't yet!
Legendary Pamilya Photo.
PCN Coordinators who attended Gala.
Congrats, Chan!! From being my supporting actor in my PCN to coordinating your entire show! I am so incredibly proud of you and your cast. ILY!
Love, AG